We have just sold the lease of Pepper Dining at 95-99 High Street, Uckfield.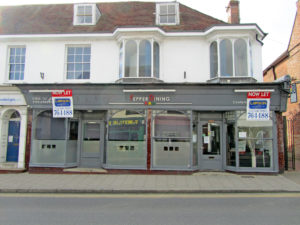 This fully fitted 65-seater restaurant is one of the larger restaurant premises in the Town having some 1,325 sq ft of restaurant area together with a kitchen of 254 sq ft and additional basement storage.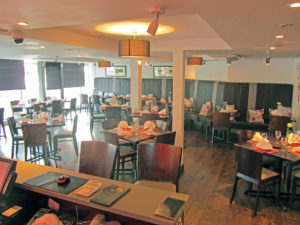 The lease also includes a 2/3 bedroomed self-contained flat with access from the rear as well as private car parking which exits into the first free shoppers car park in Regency Close so has plenty of car parking available close by.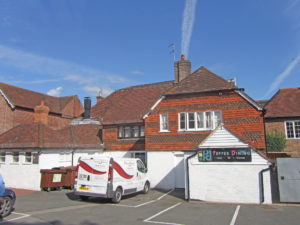 The premises were held on a 20 year lease from 2006 at a rent of just under £30,000 pa and a substantial price was paid for the leasehold interest, fixtures & fittings. We had to be very discrete about the marketing of this property because the client did not want his staff and customers to find out about its availability thus we were not able to use photos on the website or in adverts. The client adopted a flexible attitude so we did not have to sell it as an indian restaurant. We therefore deliberately targeted people who specialised in Thai and Chinese cuisine as we don't have a large restaurant offering that sort of dining in Uckfield.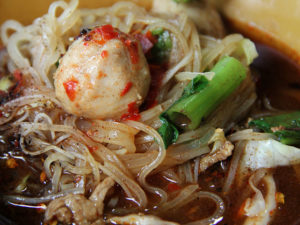 We are pleased to say that a cold mailshot proved its worth and we were able to introduce a company based in Eastbourne with a number of Thai restaurant interests and who have successfully acquired the lease. They will be opening as a Thai restaurant in about 2 months time following an extensive refit. They have a fantastic reputation with their other restaurants and should provide a very welcome addition to Uckfield.