Lawson Commercial have let Unit 1 Plot 14 Bell Lane, Uckfield, the former VPS premises behind the Esso petrol station, to Keep Powder Coating, a local business who already occupy Units 2 & 3 in this terrace and wished to expand.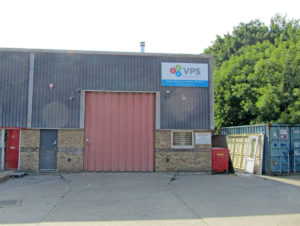 The unit is just under 1,600 sq ft on the ground floor together with mezzanine offices of 463 sq ft as well as an annexe to the ground floor of 395 sq ft making just under 2,500 sq ft in total.
We are delighted that we have been able to help Keep Powder Coating with their expansion plans. It is always good to see a local business doing really well and needing more space.
Completion of this transaction took place just before the Christmas break and Keep Powder Coating have already started moving into their new unit which was extensively refurbished by VPS following their relocation out of Uckfield.