Following the completion of the sale of Site 9.2 to a local Sussex-based engineering company, only 3 sites remain available of the original 10. at Ashdown Business Park, Maresfield.
The sites between the new Premier Inn/Costa Coffee site and the John Lewis depot remain available and are likely to be combined giving a total of some 2.65 acres. There is planning consent for a new industrial building of just under 40,000 st ft together with a 2-storey office building of 10,000 sq ft. but the Vendors would consider offers involving alternative schemes. This area, owing to its prominent position, would actually lend itself very well to some form of quasi retail operation.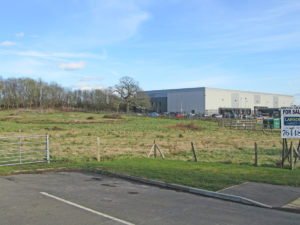 The other site that remains available is Site 10 lying opposite the lake. It has planning consent for four B1 light industrial units with offices occupying an area of 0.75 acres but again alternative schemes may well be possible.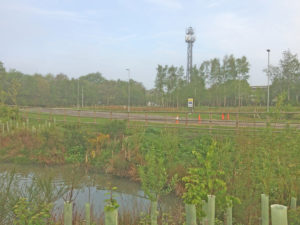 The Ashdown Business Park dedicated website has been completely redesigned and includes new photos plus plans and elevation drawings for which planning has already been granted.
Visit www.ashdownbusinesspark.com. or www.lawsoncommercial.co.uk.