New Card & Gift Shop For Heathfield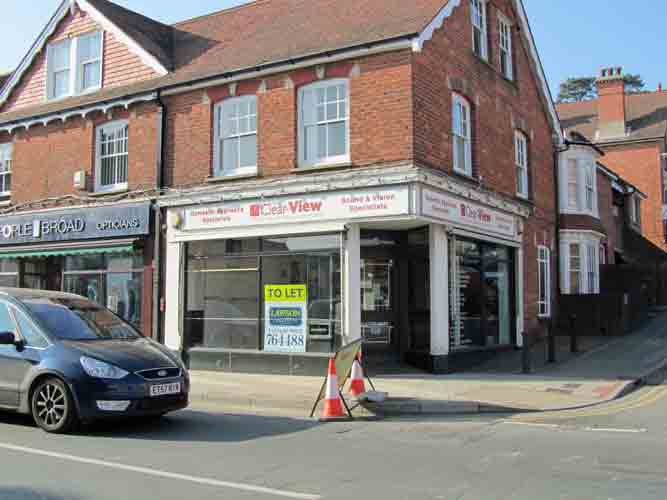 Lawson Commercial have let the former Clearview Electrical shop on the corner of Cherwell Road and the High Street. It is quite a spacious property offering over 1,000 sq ft of retail and storage accommodation in a very prominent location. …
---
Bijou Office in Framfield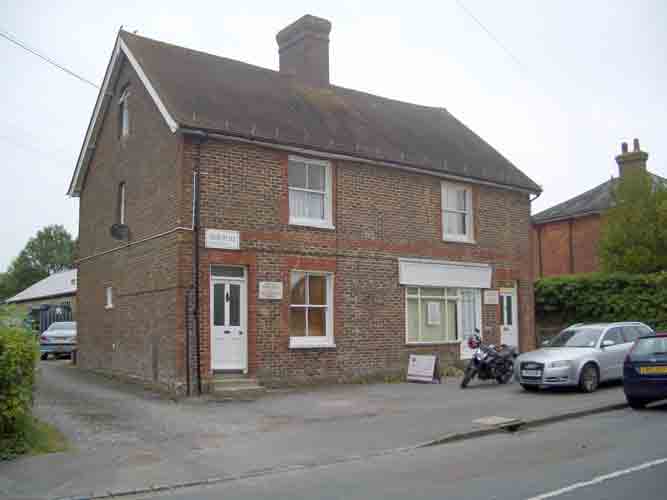 If you don't like working from home but don't want to move to far away or need to be in a town what about a little ground floor office on The Street in Framfield? Lawson Commercial have just been instructed …
---
Fancy Being An Estate Agent?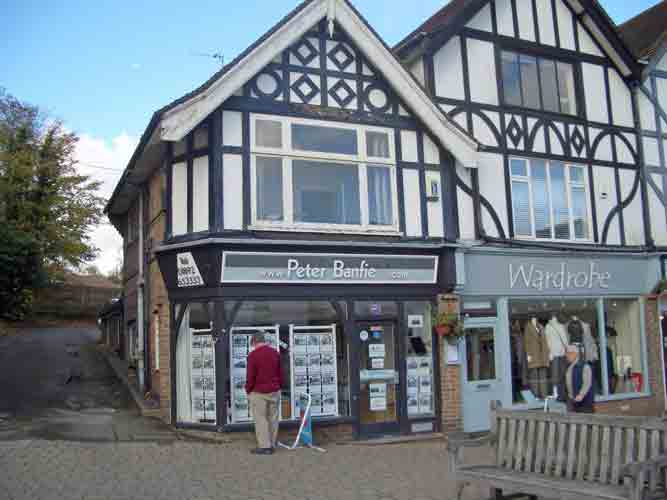 Lawson Commercial have been instructed to market The Estate Office which is right in the heart of Crowborough's shopping area at the junction of The Broadway with Croft Road. It is currently occupied by Peter Banfield, a local residential agent …
---
Superb Warehouse With Showroom – Crowborough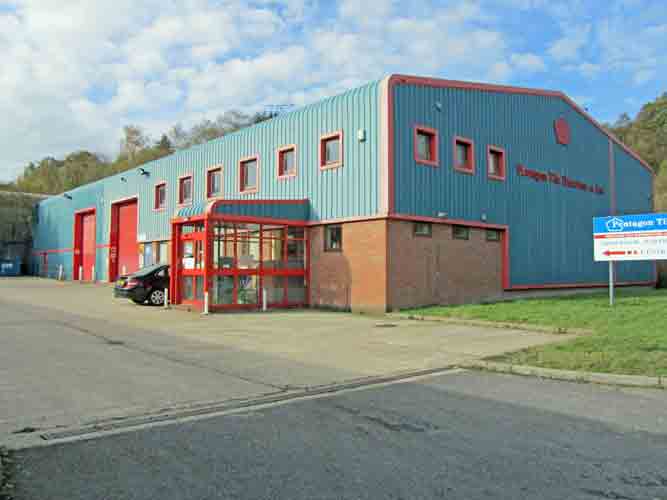 Lawson Commercial have been instructed to sell the former Pentagon Tiles warehouse on Wealden Industrial Park just off Farningham Road, Crowborough. This is a good, modern building constructed in 1990 being just under 11,000 sq ft overall of which 9,837 …
---
CAB On The Move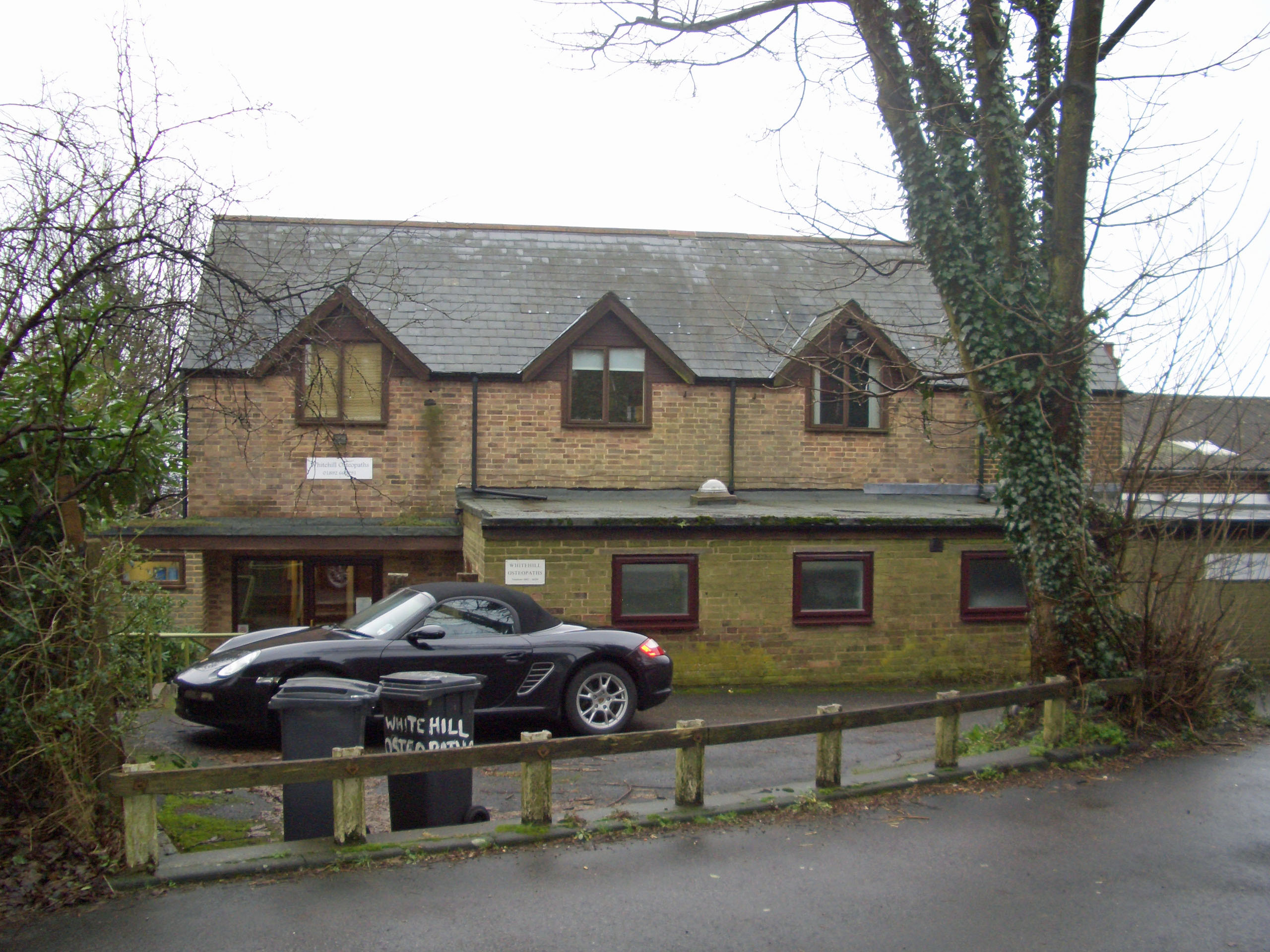 Lawson Commercial have let Croham Lodge in Croham Road, Crowborough to the Crowborough Citizens Advice Bureau. The Building is just under 900 sq ft on ground and 1st floors and has car parking. It benefits from being far more accessible …
---
Chris Lawson, partner of Lawson Commercial asks – Is Wealden Bucking The Trend?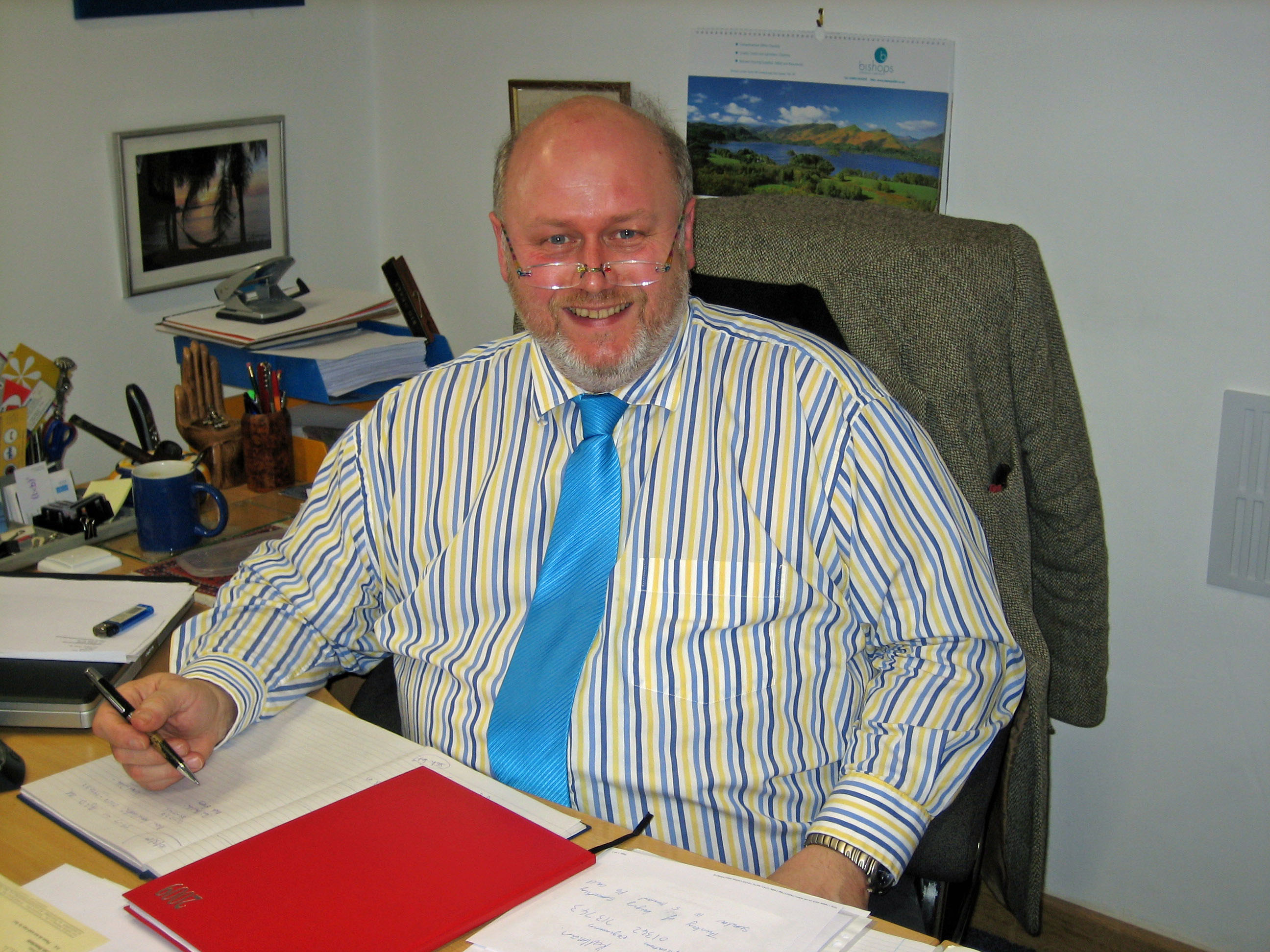 Colliers International has just produced the first Footfall Focus report which concentrates on High Street footfall in the U.K. Their report shows that, excluding London, High Street footfall has fallen on average by more than 10% in 3 years and …
---
Needs A Decent Refurb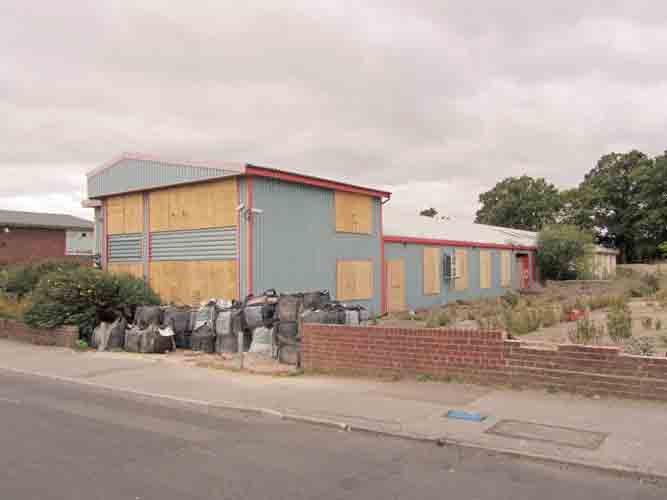 Lawson Commercial has just been instructed to market a factory in Victoria Road, Burgess HIll which sadly has been badly vandalised. It offers just over 8,500 sq ft including some 1st floor offices and is available at £350,000. The price …
---
Who Would Have Thought It!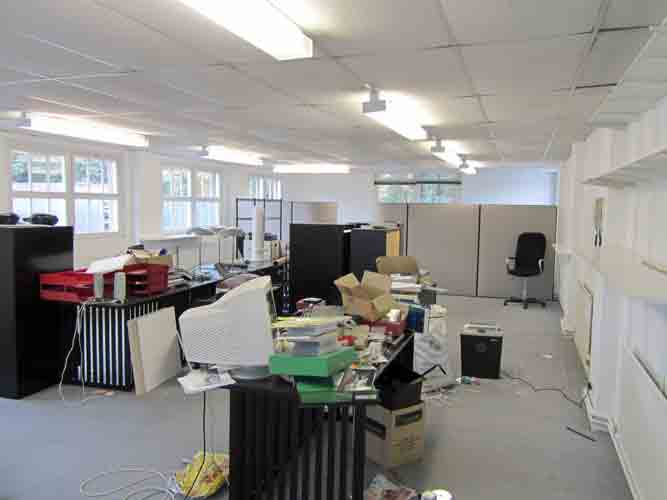 Tucked away just off Uckfield High Street is a 2-storey office building with a small garden. Lawson Commercial have just been instructed to let Caxton House at the rear of 140 High Street which comprises 1,792 sq ft of good …
---
Retail Investment – 9.25% Return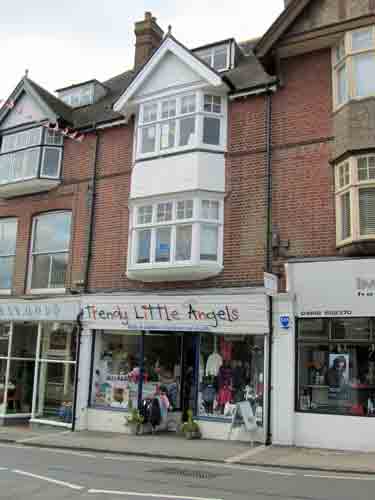 Lawson Commercial have just received instructions to market a retail and office investment at 4 The Broadway/Thorpe House Croft Road, Crowborough. This comprises a shop in The Broadway with self-contained offices on 3 floors above and accessed from the rear …
---
Thank You Lawson Commercial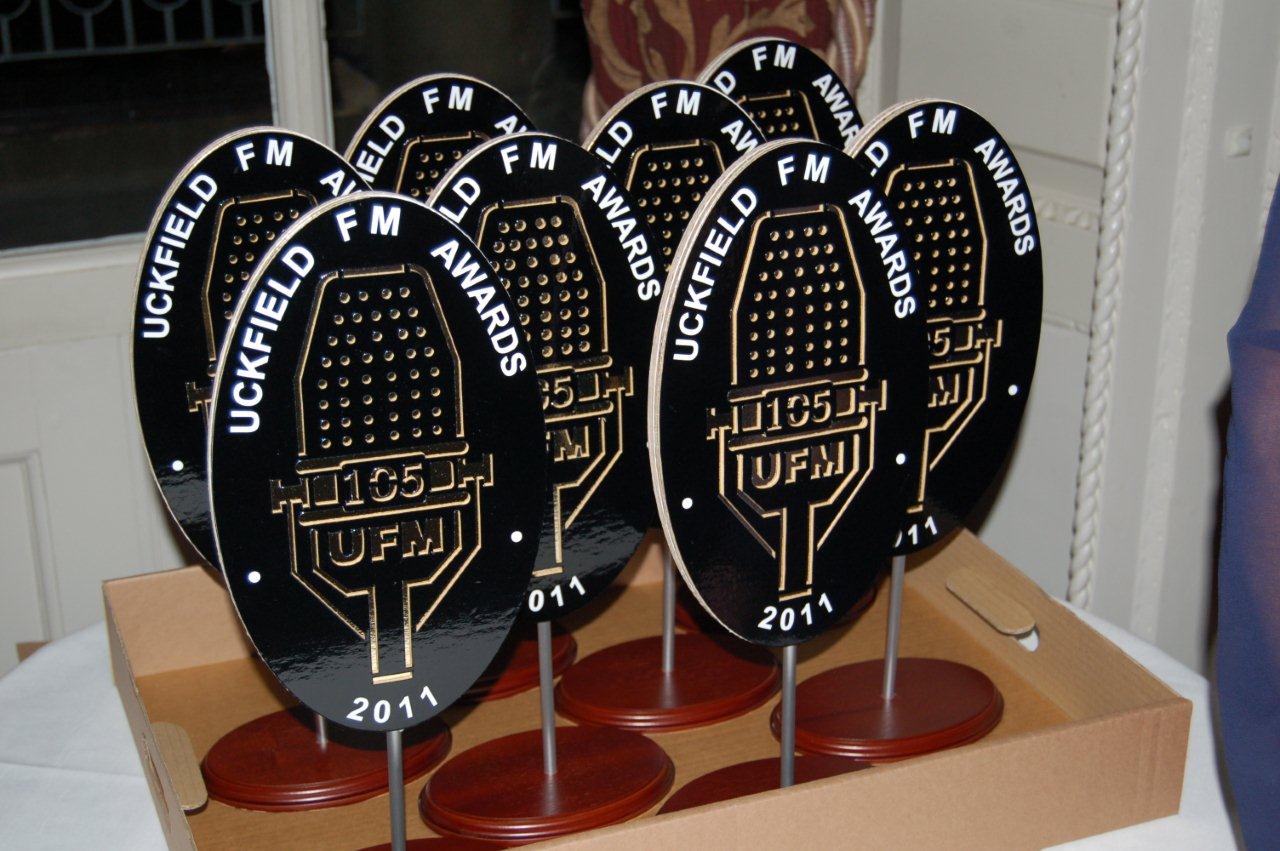 Mike Skinner, Chairman of Uckfield FM Community Radio, thanked Chris & Julia Lawson of Lawson Commercial for organising the Inaugural Uckfield FM Radio Awards on Thursday 13th October at Buxted Park Hotel and presented Julia with a bouquet and Chris …
---