Lawson Commercial have relocated a metal fabrication company, originally based in Eastbourne, to new larger premises on the Apex Park Estate in Diplocks Way, Hailsham.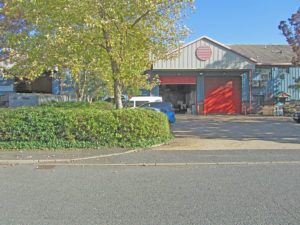 Their new unit is one of the front units on this Estate which has a gross internal ground floor area of just over 2,500 sq ft and because of its height has a 1st & 2nd floor internally which can be used for a mixture of production, storage and offices.
In total the building is just over 4,500 sq ft.
We were very pleased to attract a business from outside the Wealden area to relocate to this estate.