A former printers business premises in Framfield Road, Uckfield has just become available on a freehold basis which is something of a rarity these days.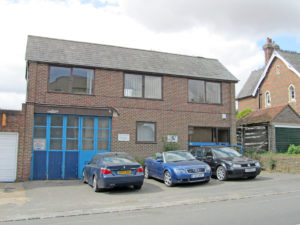 The ground floor is a mixture of open plan storage and workshop areas together with a small amount of offices including a reception area being in total some 2,004 sq ft. 
At the front of the building at 1st floor level are a further 392 sq ft of offices. The only parking is to the front of the building with room for 3/4 cars.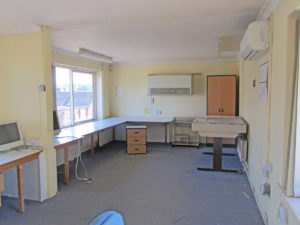 The property is well placed for access to the town centre being at the western end of Framfield Road. The building does require some refurbishment but offers an excellent opportunity to acquire useful business space on a freehold basis. There have been very few freehold commercial business premises available over the last year or so. Thus we are expecting strong interest here.
The property is for sale at £295,000.