Following the very successful sale of 8 Riverside on the Bellbrook Business Estate at Uckfield Lawson Commercial have quickly found a tenant for these premises. It was only on the market to let for a little over a week and several applications were received for the Landlord to consider.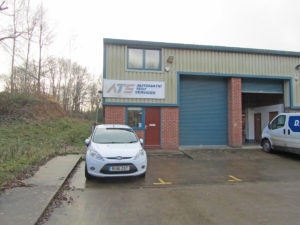 This small modern industrial unit comprises just over 1,000 sq ft on the ground floor with storage and offices at 1st floor of a further 979 sq ft. It has been let for a term of 5 years at the asking rent of £18,000 pa.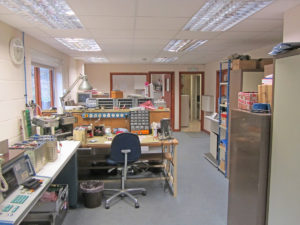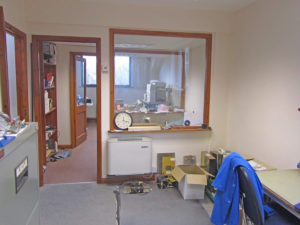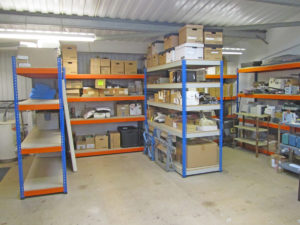 The premises have been let to IQ Glass who are a specialist architectural and structural glazing company. This is their 5th office/workshop/store and is to supply the southern region. They specialise in structural glass design and installation pioneering architectural glass technology including frameless structural glass assemblies such as frameless balustrades, structural glass roof & floors, curved glass and glass extensions.  We are delighted to welcome a new business to join the Uckfield business community and one which is highly specialised in technology leading industry.