Lawson Commercial have let The Old Station in Station Approach, Heathfield to a local restaurant wishing to expand.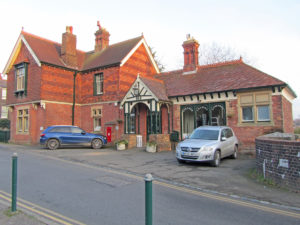 It was formerly occupied by Steamer Trading who ceased trading a few months ago. The new occupiers are Pilio Greek Restaurant who are expanding from their former premises in the High Street to these significantly large premises.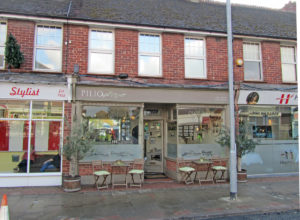 The Old Station has just over 1,200 sq ft of ground floor accommodation together with a most attractive garden so is about four times the size of their previous premises in the High Street.