Heathfield Show which took place last Saturday is a proper agricultural in the traditional sense and always attracts a large crowd including the Lawson Family.  The weather was kind this year being dry and reasonably warm without being too hot.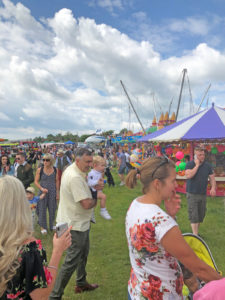 The High Weald is well known for the diversity of its landscape, crafts, food stuffs and expertise passed from generation to generation and this show is a fitting showcase. There are competitive classes for sheep, cows, pigs and horses with even an insight into bygone times with carriage classes and ladies side saddle.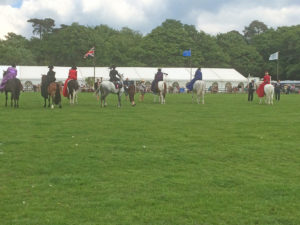 The show also includes several demonstrations of country pursuits including falconry, gun dogs and the traditional parade of fox hounds.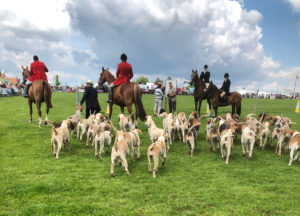 There were over 200 trade stands, a farmers market and a kids funfair much enjoyed by our young grandson who wanted a go on everything.
He also enjoyed the Shetland pony Grand National and especially the big attraction this year which was the Monster Trucks.
Lets Do Some Damage.
A really good family fun day out with so much to do.