Lawson Commercial, acting for a private investment company based in Essex, have acquired the freehold of the Gunnebo Building at 1/2 Optimus Park on Bellbrook Business Park, Uckfield.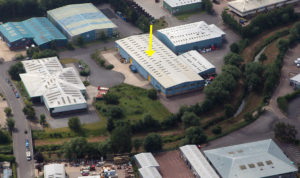 The building was constructed in the late 1980s and comprises just over 30,000 sq ft of accommodation of which 9,000 sq ft is offices on ground and 1st floors. We were very pleased to have been able to act for this investment company who are moving into the area and have acquired the freehold of this property paying a price close to the asking figure of £2.3 million.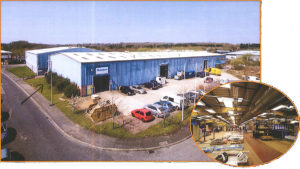 Gunnebo Entrance Control Ltd will remain in occupation until the early part of 2018 when they are due to relocate to their brand new headquarters building which is now under construction on the Ashdown Business Park at Maresfield.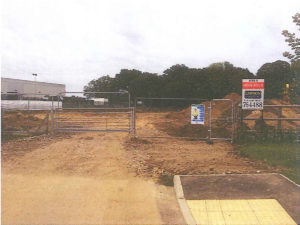 The investment company then intend to move one of their manufacturing subsidiaries into the building at Optimus Park.