Following extensive refurbishment Birch House on Bellbrook Business Park, Uckfield has been let by Lawson Commercial to Westminster Teak who are relocating from Westminster House.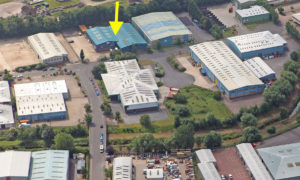 Birch House, comprising some 17,000 sq ft sitting on 1.03 acres, was originally split into two separate units and some years ago was the home of Wealden Skills Centre until it was closed down. We were very pleased to have been involved in yet another big letting on the Bellbrook Business Park as it follows on soon from the acquisition of the former Gunnebo premises which is some 30,000 sq ft.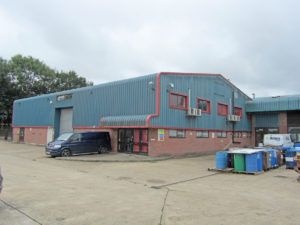 Birch House underwent a major refit being put back into one large warehouse unit with some offices and extensive outside area. Westminster Teak took a new 10 year lease at a rent close to the asking rent of £110,000 pa.