Two new units are being constructed at Shortgate Industrial Park on The Broyle.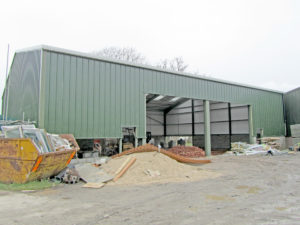 They are available as one large unit of 4,963 sq ft or as two units of approx. 2,400 sq ft each.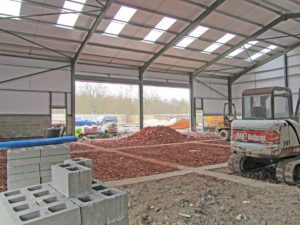 New leases are on offer at a rent of £17,250 per unit if divided or as a single unit a rent of £32,500 pa is being sought. It is expected the units will be ready for occupation by mid-Summer.